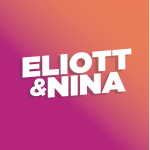 Eliott and Nina are taking over weeknights on Z96 and YOU are the star of this show! Every night is loaded with your phone calls, today's hottest hits, celebrity and artist updates, pop culture news, and lots of social media!
Weeknights 6-11 pm on Z96
Call 855-545-LIVE
Facebook | Twitter | Instagram | TikTok | Twitch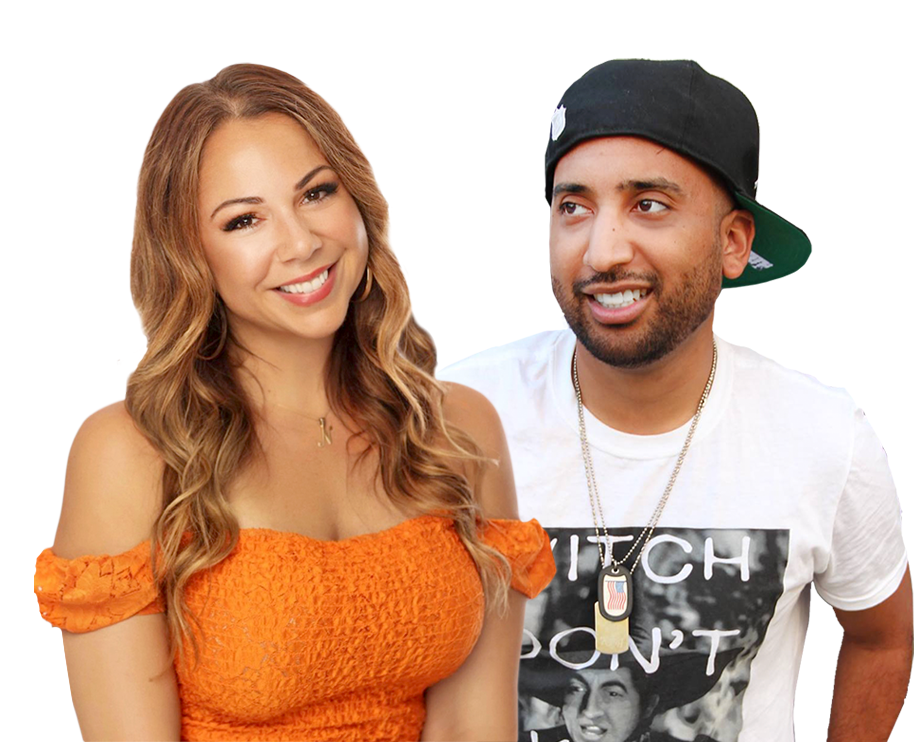 Eliott King
Originally from the west side of Indianapolis, Eliott attended college and honed his radio
skills in Michigan. He spent 10 years hosting radio gigs across the country from Los
Angeles, Houston, Indianapolis, and Philadelphia before settling in Atlanta. Eliott is a
strong advocate for mental health awareness. You can catch him on social media with
plenty of content and ridiculous videos
Nina Hajian
Nina is an award-winning broadcast pro with experience in major markets including New
York and Chicago. Nina launched her career in Seattle radio doing everything from
hanging banners to cracking the mic on every daypart. She served as Seattle radio's
exclusive red carpet correspondent at major Hollywood events such as The Grammy
Awards, American Idol Finales, FOX Premieres, and Teen Choice Awards. Nina has
been recognized nationally for her work with two Gracie Awards in three years. Nina
raises awareness for breast cancer and suicide prevention.